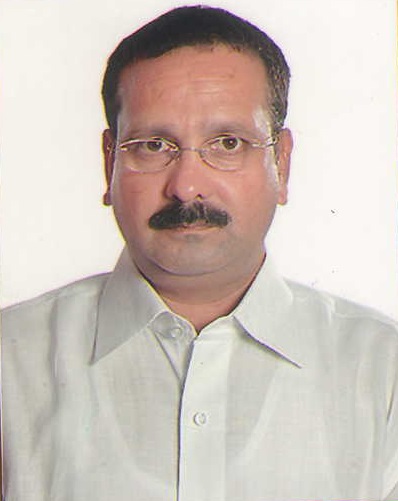 Mr Mahendra Kumar Bhutra
COO & Director - Operations
Mahendra Bhutra has been the man behind the extremely successful Silica Refractory division of the company. He has to his credit the launching of our groups Steel plant. After completing his graduation in commerce, he established the steel plant, with the first Induction Furnace in India, imported from Inductotherm, Inc, USA.
During the year 1987, he got the inspiration of backward integration into the manufacturing of Silica Ramming Mix. What started as a in house venture is now being sold across the world.
Across India our Ramming Mix is better know by his personal name owing to his unique formulation.
He looks after the entire mining, production, and logistics division.
He can be reached at mahendra.bhutra@rspcorp.com